Schedule A Consultation
Quality Client-Attorney Relationship
Our lawyers are highly passionate about protecting victim's rights.
We help you seek the justice you deserve.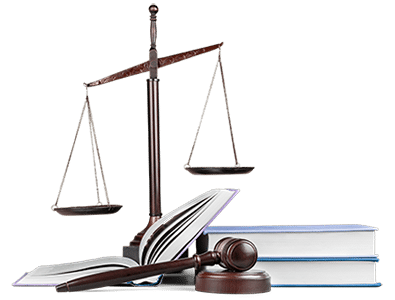 Professional Lawyers
In the high-stakes litigation situation today, it is more imperative than ever before to hire a competent and aggressive law firm. We fight for the legal rights of all our clients, offering every case personal attention and care. We know the laws and what it will take to settle any claim or to take a case through to trial to get the compensation you deserve.
When you work with us, you have access to powerful resources which will assist you to understand your rights. To work with an excellent law firm on the sharp edge of information and technology, trust us.